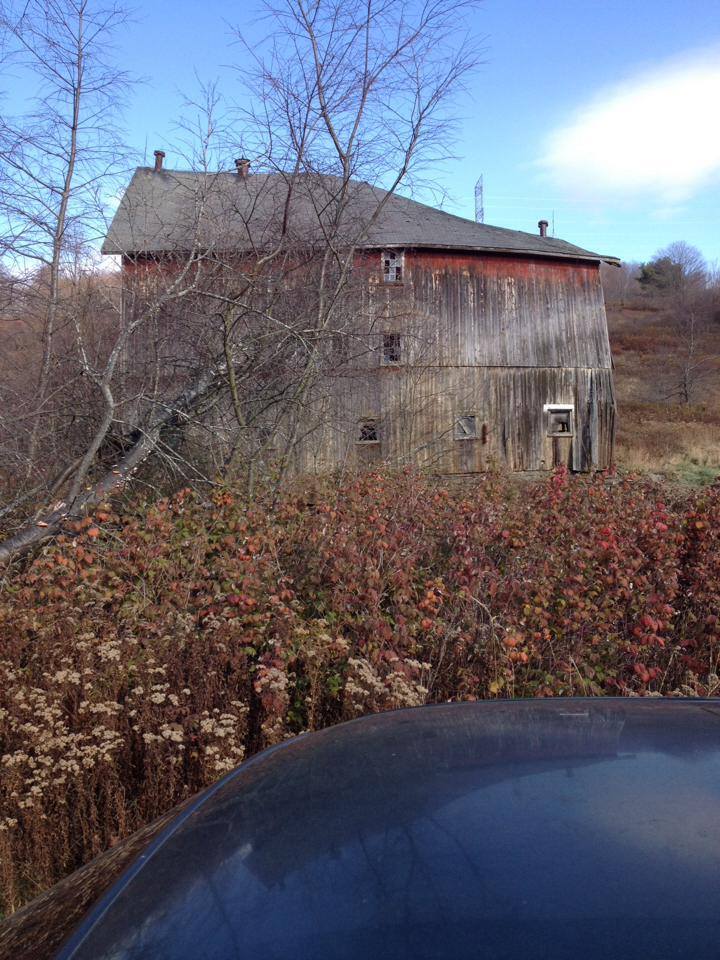 Lumber from Reclaim Everything
Reclaim Everything have been pioneers in the salvaged bar wood and architectural salvage industry. We offer a variety of different types of old growth lumber for flooring, cabinetry, furniture and more.
Reclaimed wood has a beauty that goes far beyond some of the materials used today. Known for its patina, tight growth rings, and varied textures, old growth wood is usually superior to any fresh sawn wood used today. We pride ourselves in working with builders, architects, designers, and homeowners alike. You'll find some of our work in elegant homes, restaurants, and retail locations in the Tri-State area.
Where We Find Old Growth Wood
Finding salvaged wood is a job in itself. We search throughout New York and other parts of the country, for the best vintage wood that's solid and free of rot. If you're searching for reclaimed wood, tell us what you want and we'll do the looking for you. Interested in creating your own piece of furniture from reclaimed wood? We're happy to find the right materials and help bring your ideas to fruition. Reclaim Everything, specializes in using salvaged lumber from the Northeastern United States. We sort and grade our lumber to meet your preferences for color and texture. You get the look you want, without the problems that are typically found in reclaimed materials.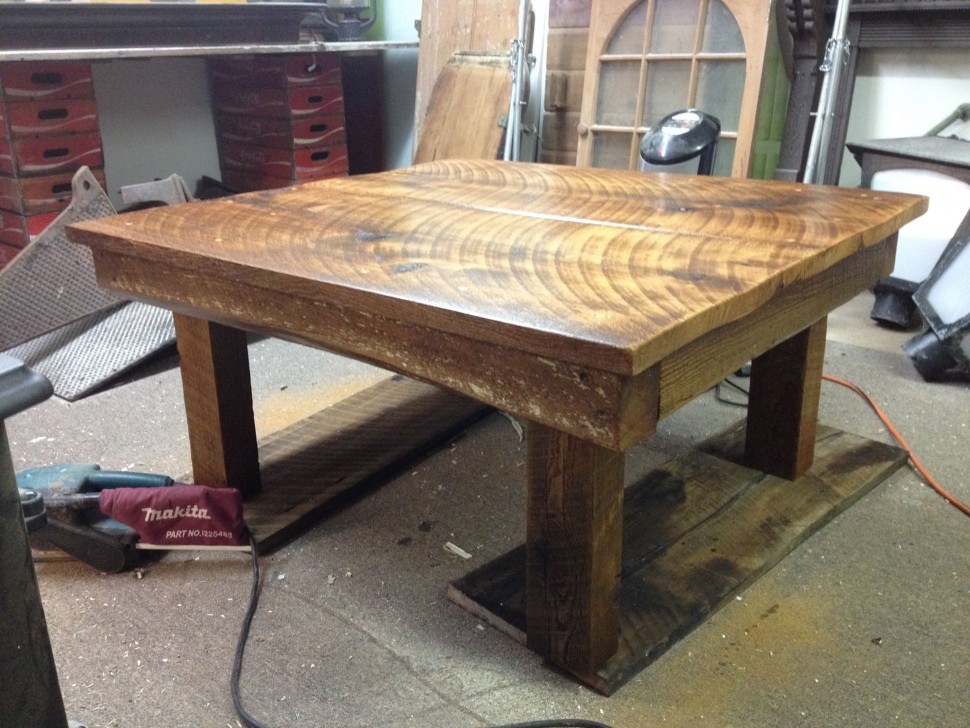 How is the Barn Wood Treated?
After the best pieces of lumber are selected, we take the materials back to our shop in Huntington Station, Long Island. We start the cleaning process by spraying the wood with a degreaser treatment. After degreasing the wood we repeatedly scrub and rinse the material. Next, we allow the wood to dry naturally, by exposing it to direct sunlight. Allowing the salvaged lumber to dry on its own is the best practice. After the wood is dried, we test it with a moisture meter to make sure the drying process is complete. The next step is to seal the wood with a special treatment. The sealing treatments will vary, by your preference of how the wood should look.